India symbol. Colored colorful powder kumkum in bowls on Indian bazaar for Holi and other festivals celebration premium stock photo by DmitryRukhlenko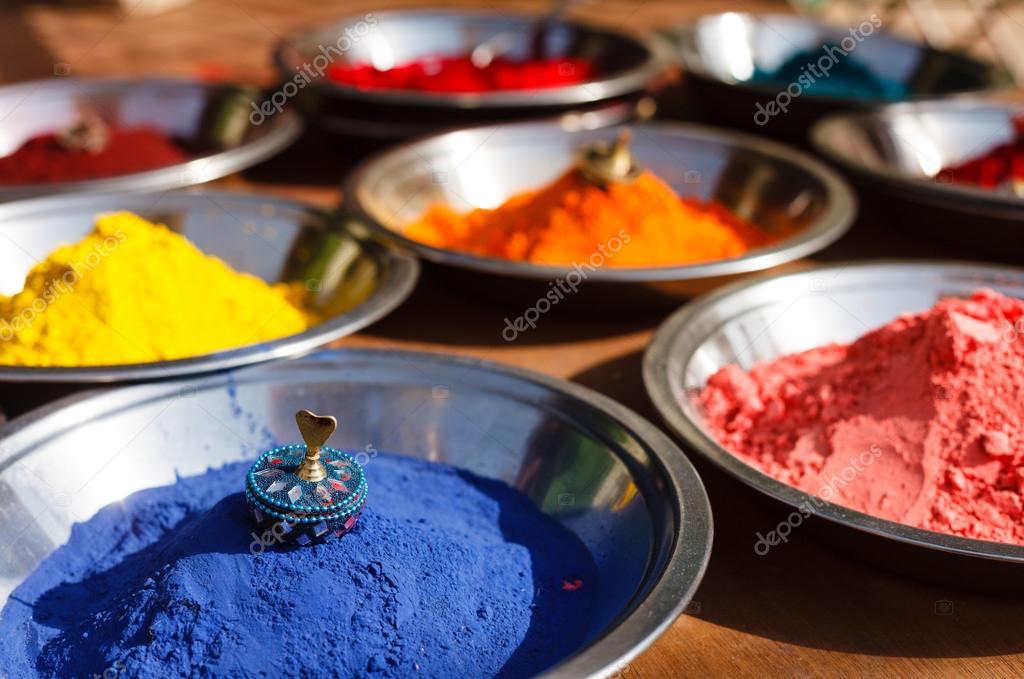 Please buy a commercial licence for commercial HD,4K High Resolution. use without attribution.
color objects colorful on colored celebration event festive holiday bright concepts colour colourful events paint dye concept festival bowl tradition traditional religion multicolored in holy pigment powder conceptual other multicoloured for religious india indian Hinduism bowls and hindu bazaar festivals Holi kumkum kum symbol.
Categories:stdClass Object ( [16] => Decoration [20] => Holidays & Events ) 1