Illustration of film stripe with entertainment object s and banner for your text on grey background. EPS 10 premium stock photo by alliesinteract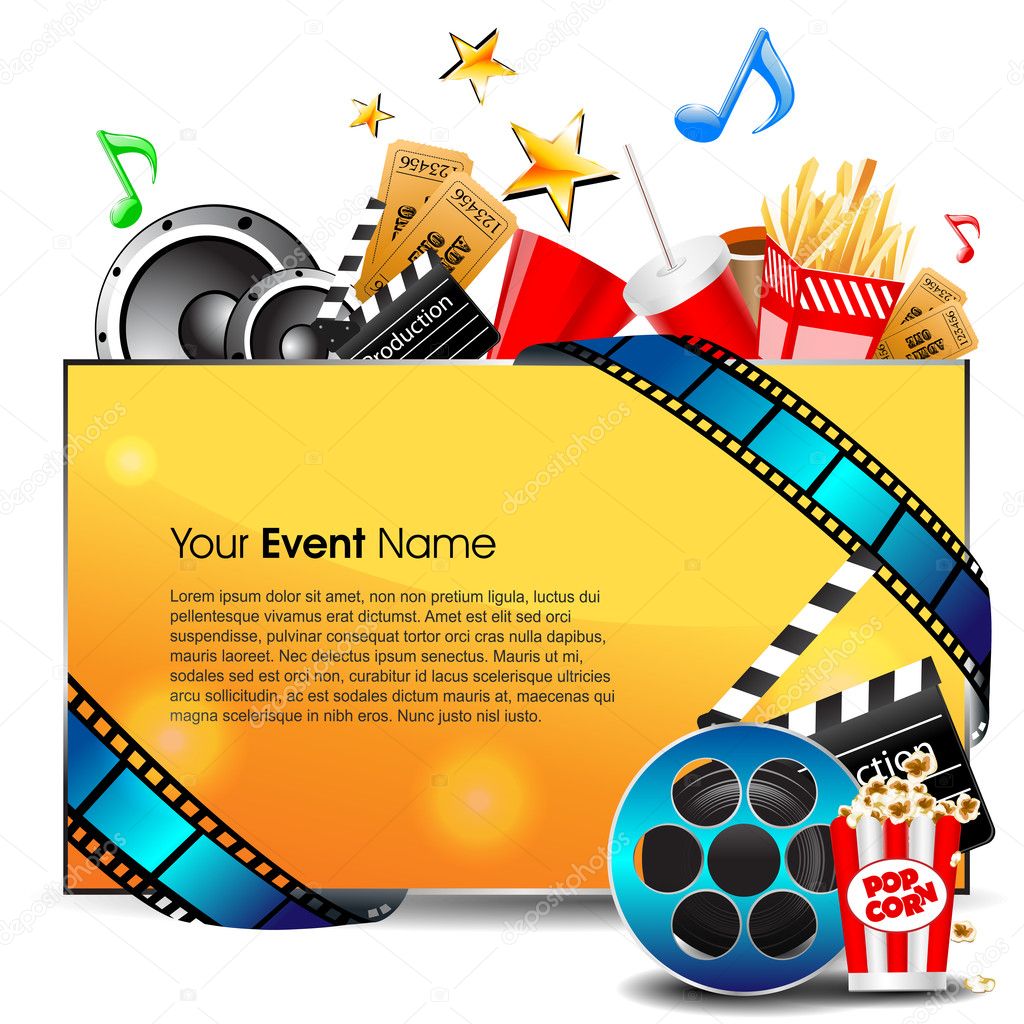 Please buy a commercial licence for commercial HD,4K High Resolution. use without attribution.
fun entertainment vector background object render on curve graphic illustration design space isolated equipment studio art black photo Photograph picture retro banner 3d industry blank hot text ticket stylish screen digital with s fire flame still music grey tape camera roll stripe track negative 35mm cinema cinematography film filmstrip strip enjoy movie video file exposure tv reel for projection of around photos cine hollywood and download 10 your eps snakes eps10 background.
Categories:stdClass Object ( [6] => Abstract [11] => Business & Finance [37] => Textures & Backgrounds ) 1