Happy Indian family. Father, mother and daughter in the park premium stock photo by sjenner13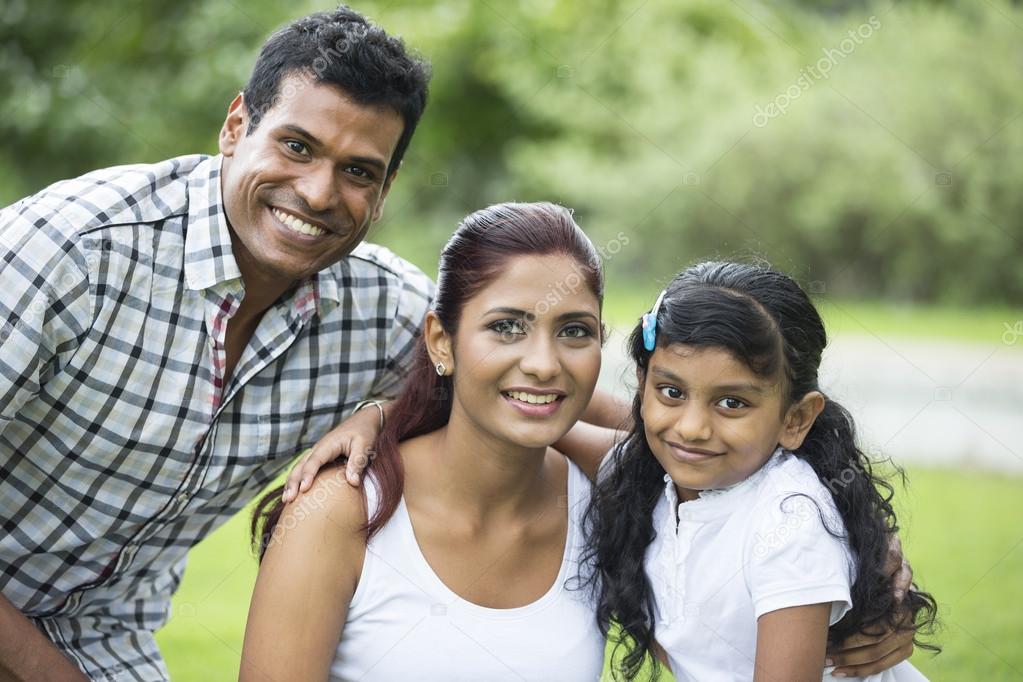 Please buy a commercial licence for commercial HD,4K High Resolution. use without attribution.
leisure green fun happy love season girl female smiling summer grass people park outdoors happiness joy nature outdoor garden healthy child family man childhood kids kid relax couple playing woman lifestyle together asian in south vacation daughter At mother families mom hug parents couples dad father relationship the indian affection and relationships cuddling parque feliz gente park.
Categories:stdClass Object ( [10] => Beauty & Fashion [29] => People ) 1