Fashion Sexy Woman with Flowers. Vogue Style Model premium stock photo by Subbotina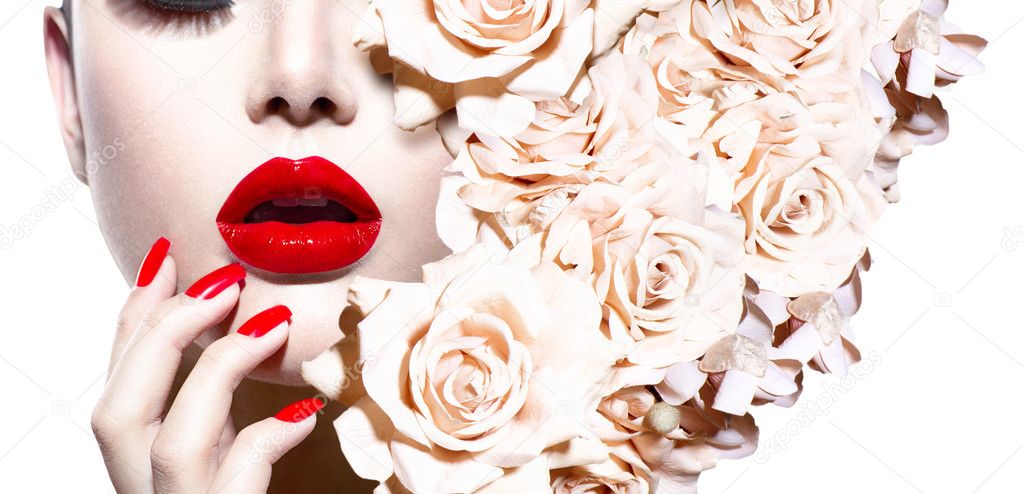 Please buy a commercial licence for commercial HD,4K High Resolution. use without attribution.
color red white background on close-up isolated luxury beautiful bright closeup art girl beauty model hair up flower flowers colour head mouth face style fashion bouquet skin pink manicure glamour woman with make make-up makeup salon facial half lady look nail nailpolish polish sexy vogue perfect gloss lips sensual lipstick nails roses and lipgloss lashes models belleza beleza flowers.
Categories:stdClass Object ( [10] => Beauty & Fashion [29] => People ) 1