A wooden Christian cross with bright sun and clouds. premium stock photo by kevron2002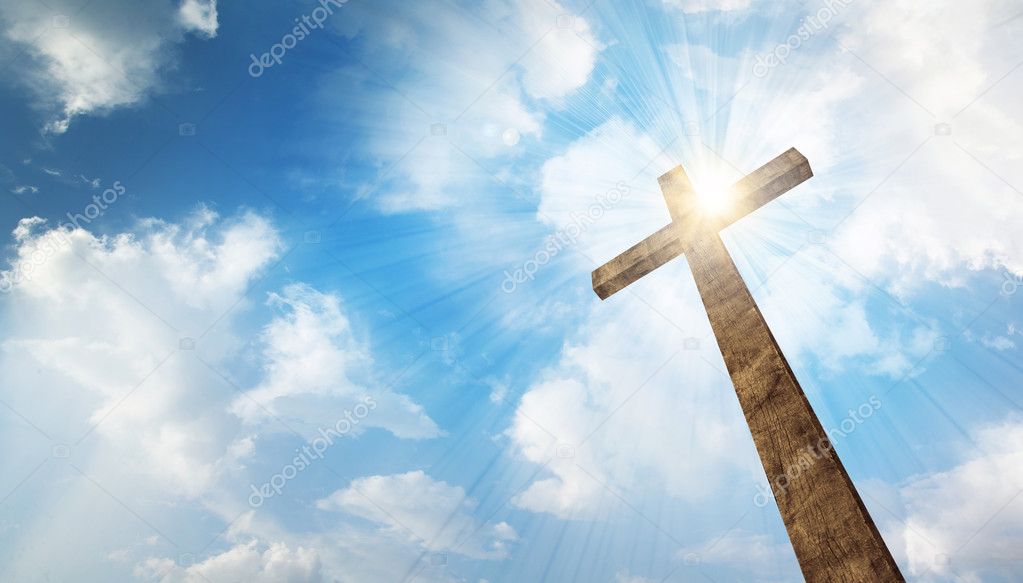 Please buy a commercial licence for commercial HD,4K High Resolution. use without attribution.
background sky celebration bright sun shine light life wooden tree cloud silhouette grunge old men easter symbol icon cross heart with church god praying religion rays wood learning clouds in holy faith christian history statue hope christianity christ religious intersection catholic jesus spiritual bible the prayer crucifixion A and flourish gospel crucifix resurrection cruz fondo ciel kirche himmel Gebet Páscoa cristiano clouds.
Categories:stdClass Object ( [31] => Religious [34] => Signs & Symbols ) 1